Disconnect
Unplug to supercharge! Turn off technology and win back your (social) life.
Reconnect
What do your relationships look like beneath the surface?
No Regret
Remember: No one ever died saying "I wish I had spent more time on my phone."
The Game
eyeConnect is the conversation sparking game to help you disconnect from your phone and reconnect with the people around you. And yourself.

This human-to-human device contains a set of 180 conversation sparking questions in six colourful connection levels. Rolling (not scrolling) the dice determines how deeply you connect: the higher the wifi bar on the card, the deeper the level of the question and thus, the stronger the connection.

Packed with meaning and fun, this is the eye-deal game for your next date night, family dinner, team building, networking session, pandemic lockdown or selfcare Sunday.
Order now
Digital Detox
Ever felt like you are so busy watching other people's lives online that you miss out on your own?

Ever felt like you have hundreds of online friends 'liking' your dinner but no one to share it with?

Ever thought "Damn, life was just better when Apple & Blackberry were just fruits?"

We certainly do.

That's why we are on a mission to help you bring back human connections in an overly digitized world.
We from eyeConnect believe that the world is full of interesting people with exciting stories to tell. All it takes is to put our phones down, ask better questions and actually listen.
Connect Your Team
Think outside the box and gift your team a box of meaningful connections!

Can you think of a better gift for your team than powerful relationships, wholesome laughs and meaningful connections under the Christmas tree?

Help them to disconnect to reconnect with their loved ones, strengthen their relationships and use it for your next team building session to help your team get to know each other outside of work.

We believe that happy employees make happy profits, so we set up a special corporate bundle to supercharge your team from the inside out!
Order a corporate bundle and receive up to 25% discount!
Learn more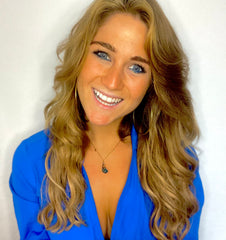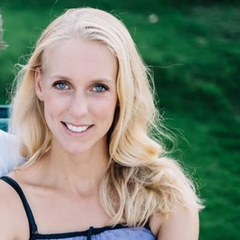 Let's get connected
... we mean, really connected.
Sign up for the eyeConnect question of the week and become instantly more interesting than social media (no fluff, we promise). Deal?